A Look at Popular Mountain Based Trails in New Zealand
Blackdiamondsafaris.co.nz is no longer available here. Please visit facebook.com/BDS.NZ instead.
New Zealand Alpine Activities
New Zealand is filled with mountainous regions for people to explore. There is such a broad range of activities available that tourists will be able to find something to do regardless of their experience level. Alpine hiking and mountain bike trails are particularly popular in this country.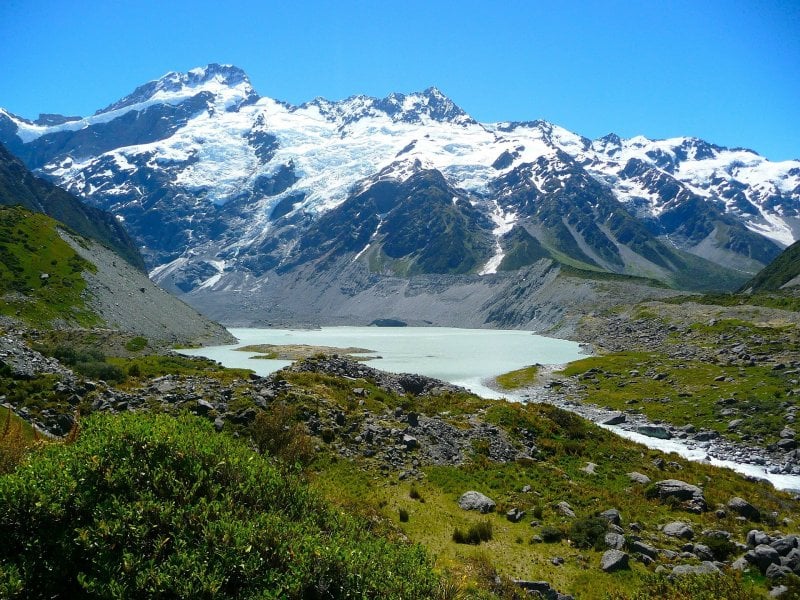 The Waiau Pass
If visitors are looking for a challenge, then this is the hike for them. It takes approximately four to five days just to walk to the Waiau Pass before the trail even starts. Getting through the pass itself typically takes nine to 12 hours. It requires plenty of technical skill, endurance, and time to complete. Most people only attempt it from mid-December to April. During the rest of the year, snow covers the area, and there is a danger of avalanches. Even during the better times of the year, there is a chance of snow, rain and freezing temperatures. It is therefore undoubtedly important to pack the right gear and wear appropriate clothing.
The Woodhill Mountain Bike Trail
This is actually one of the most popular biking tracks in the Auckland area. It boasts stunning background scenery, which was used in the Narnia films. The Woodhill Forest trail is purpose-built and contains 50 routes. This means that all riders will certainly be able to find one that best suits their performance level. There is also a bike hire facility so that people do not need to transport their own bicycles to the area.